Marketing Agency
Marketing Agency
Marketing Agency
Marketing Agency
Marketing Agency
Marketing Agency
This is the moment
your business
changes.
We always knew entrepreneurs make the best marketers. But we wanted to prove it.
Marketing Team's first client was Kris Lindahl Real Estate. After a massive PR campaign, KLRE was transformed into one of the largest independent real estate brokerages in the country.
In fact, using our proven strategies, we've helped our clients generate up to $1 billion in sales in twelve months.
We've paid our dues to get here. You can skip that step.
Real entrepreneurs getting real results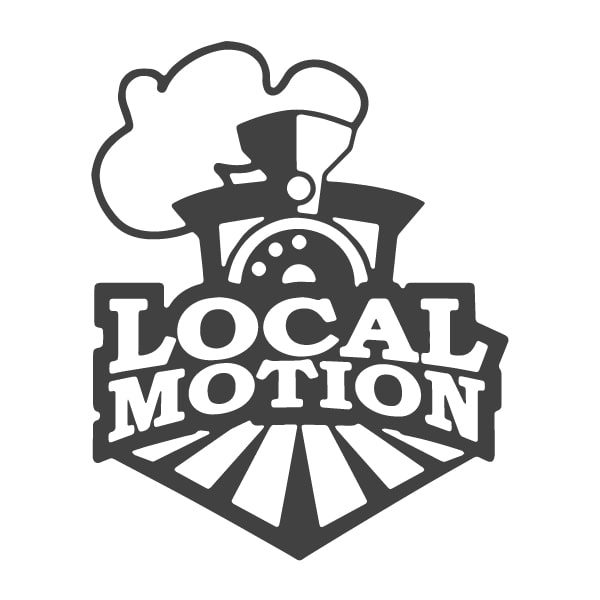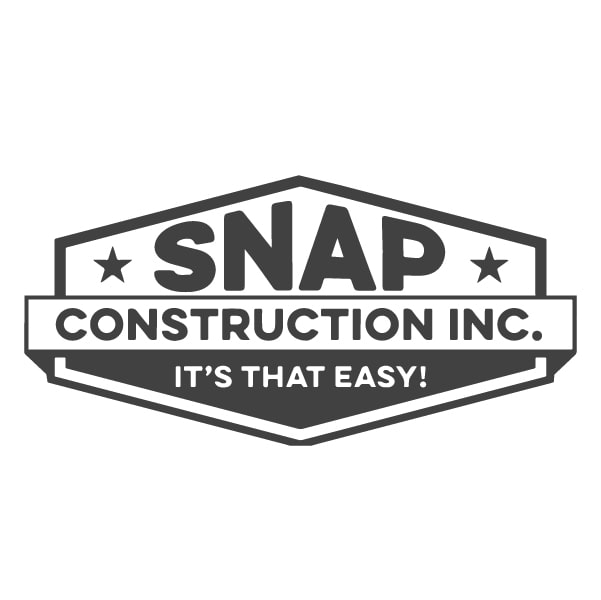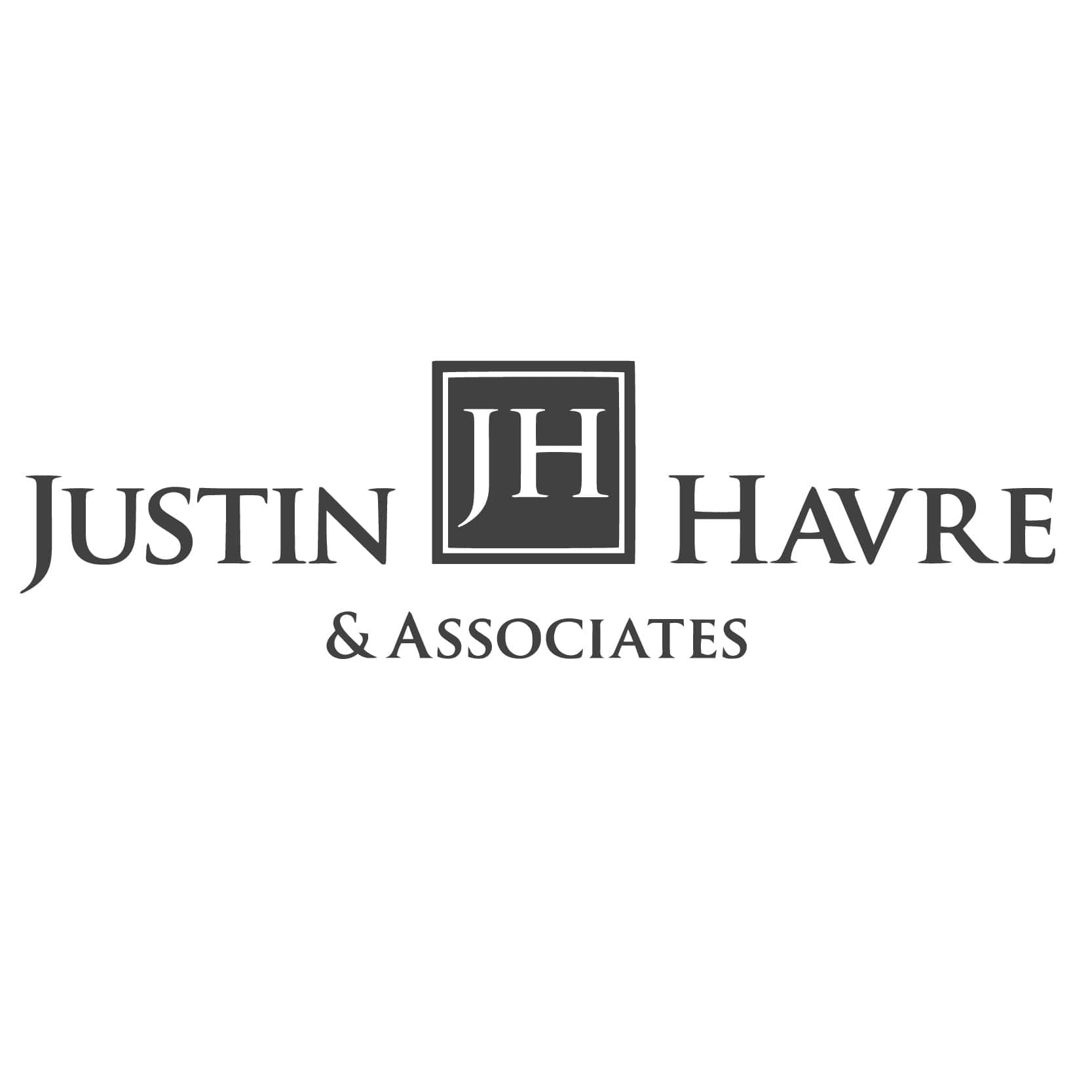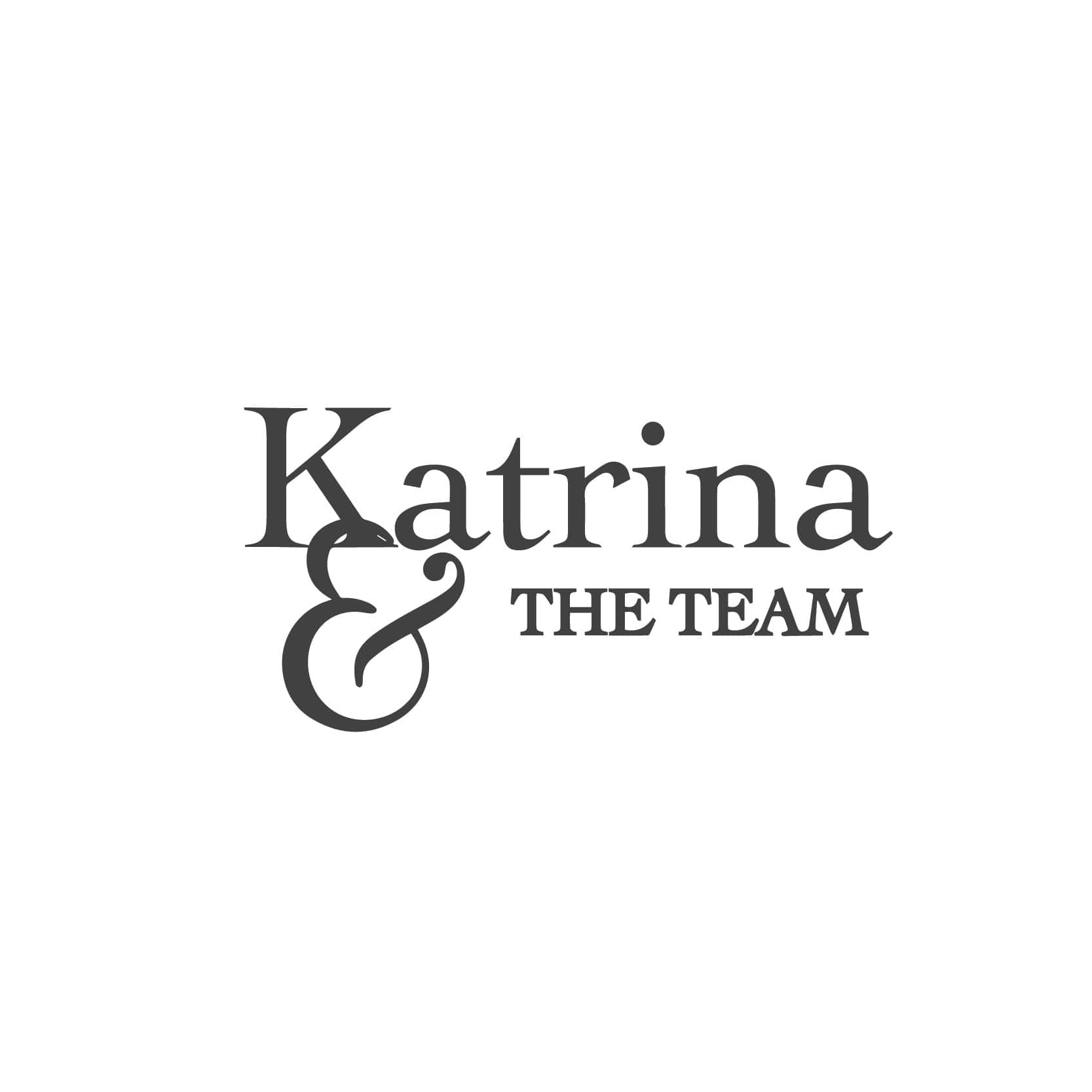 A growth engine built by
entrepreneurs.
Buyer Personas
Your customers fall into a few basic types based on their common goals and pain points. We'll help you pinpoint these and craft messaging around them, so your target audience will naturally flock to you.
Mass Media Strategy
When you want to grow exponentially, there's no room for trial and error. We'll help you identify exactly where to invest your precious dollars to have the most impact on consumers in your market.
Brand Updates
The world has changed significantly in the past five years, and so has consumer behavior. We'll partner with you to make sure your brand is perfectly positioned to dominate the market now, and in the future.
Advanced Analytics
With today's technology, there's no need for guesswork! We have the tools to track what's working well and what isn't. So when we make a recommendation, you'll know it's based on real data.
---
information@marketingteam.com
---